I just bought a new Winchester/Miruko model 92, .357, SRC. I found it to cycle very smoothly, has a very nice 5 to 7# trigger (even though it is a rebound hammer system), and feeds .38 special without a hiccup. However, the stock fitting is terrible. I have owned 5 or 6 Winchester Miruko rifles and have never had one so bad. In addition, the forearm has a very unsightly blemish on the left rear area that would be nice if it was changed out.
I sent an email to Winchester customer service this afternoon. So, I guess I will see what they say.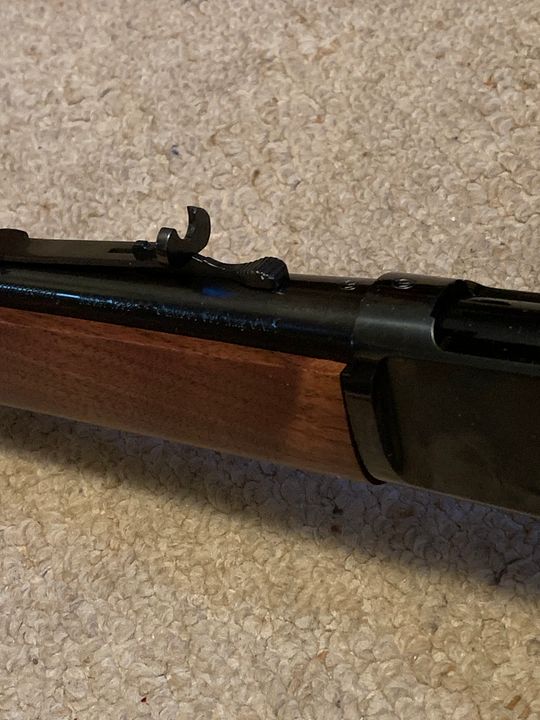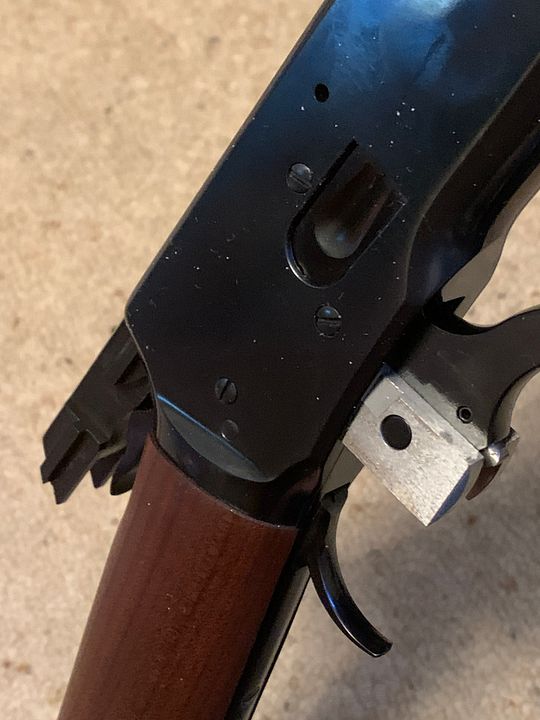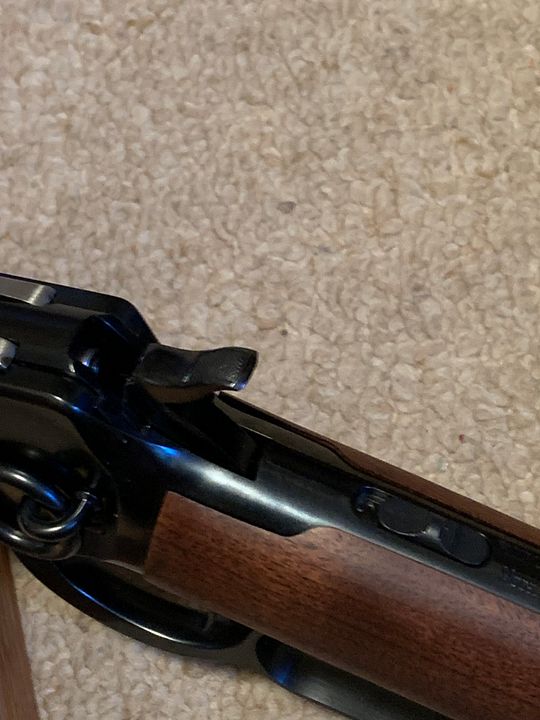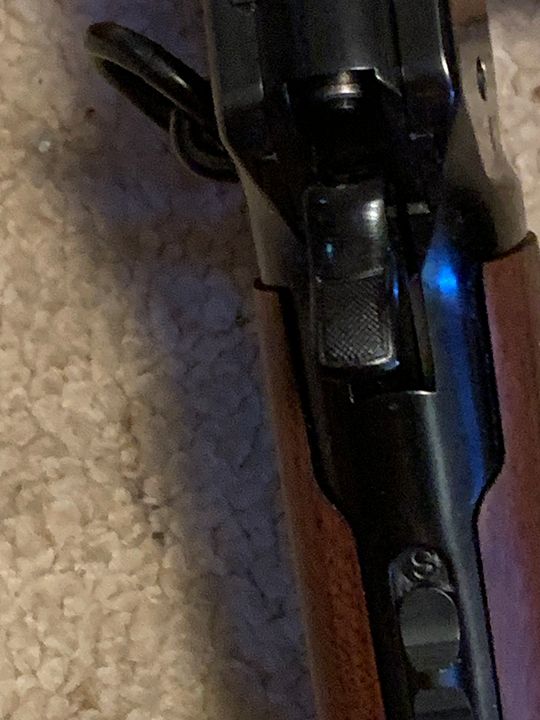 I thought about sending this gun to Turnbull for their safety/hammer correction, color case harding and one of their upgraded stock assemblies. Maybe I should just do that instead of messing around with the warranty process.
Trooper Joe