.
We like to debate on these forums what to use for coyotes, or elk, or grizzly bears, or angry mobs of terrorists (politely called 'zombies' to be politically-correct).
Even sometimes we debate what we'd want if we had to use a handgun for a cape buffalo, or any shoulder-fired gun for a tyrannosaurus.
Now here's a new varmint/predator to speculate about...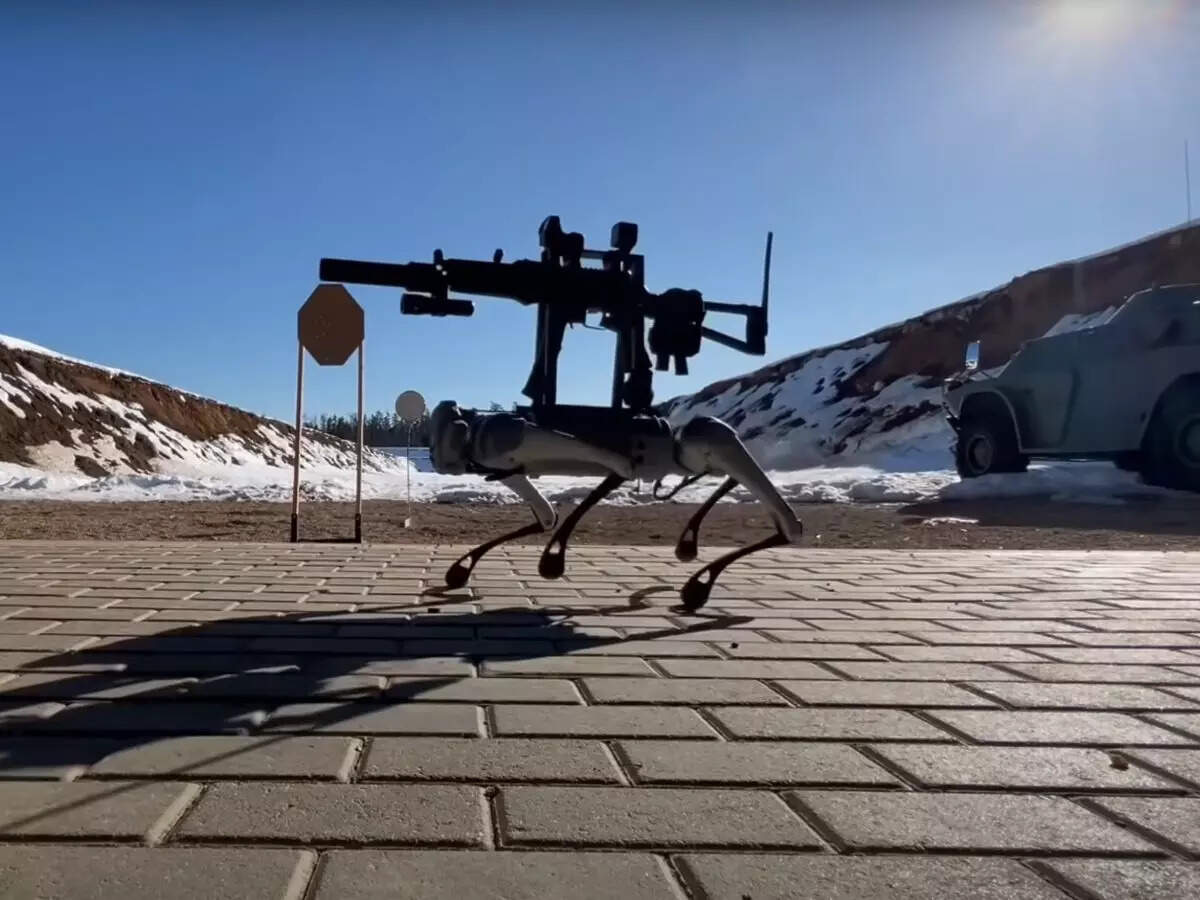 https://www.thegatewaypundit.com/2022/0 ... nge-video/
https://www.timesnownews.com/viral/robo ... e-93066312