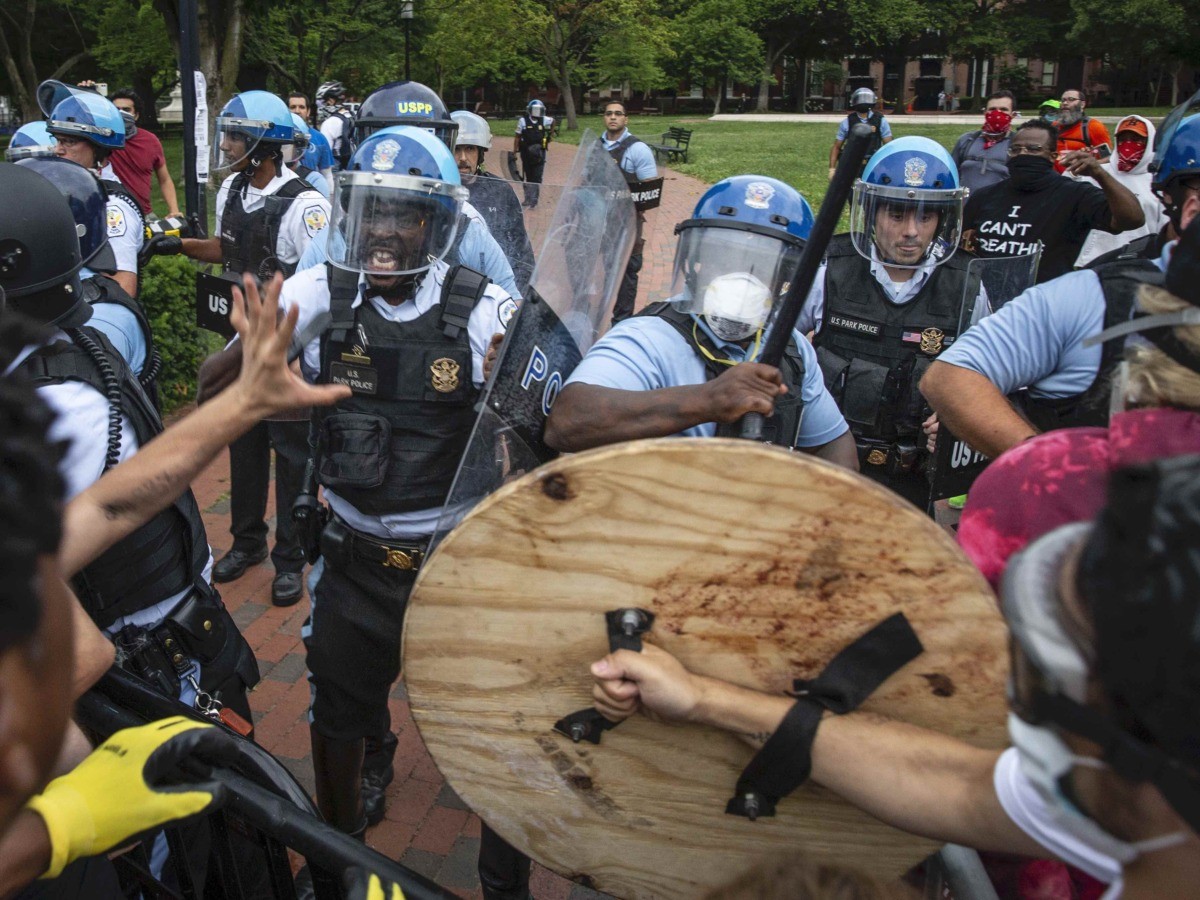 https://www.breitbart.com/politics/2020 ... ite-house/
....black cops risking their lives protecting a statue of a white Democrat from destruction by a 'Black Lives Matter' mob composed of a bunch of spoiled rich white kids who probably have 'liberal arts' degrees and pretend they support 'minorities' - yet they rank and judge everyone by gender, religion, orientation, and skin color, as they pretend to be 'inclusive' and 'tolerant'; the most self-obsessed, materialistic young SnowFlakes on the planet, whining about the 'greed' of capitalism as it caused the most unprecedented increase in longevity, health, safety, and luxury for minorities and what would be a
permanent
poor under-class in a socialist system.
Ignorance
is forgivable, because it is fixable, but added
Arrogance
lacks self-awareness, so isn't fixable, and adding
Hatefulness
brings only attacks instead of constructive discussion.
Each alone is annoying, but combine them with the
Violence
so characteristic of the 'progressives' (
or whatever they call themselves this week
) and it becomes unbearable.....!