Forum rules
The rules are simple...
- no advocation of violence to anyone
- no cursing

Violation of the rules will result in deletion of the topic.
Posting leader...
Posts: 26404
Joined: Sun Sep 09, 2007 10:03 am
Location: Hoosierland
Contact:
This particular
sad-excuse for a sphincter
says Trump's recent speech was the 'worst' in history....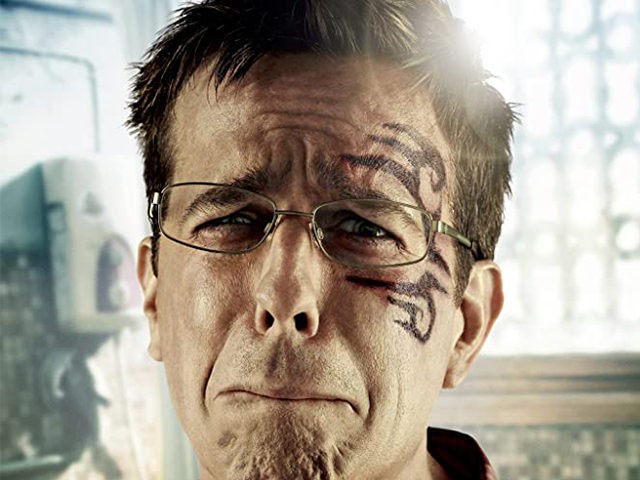 What an idiot....
Doctors for Sensible Gun Laws

"first do no harm" - gun control LAWS lead to far more deaths than 'easy access' ever could.
Want

REAL

change? . . . . . "

Boortz

/

Nugent

in

2012

. . . ! "
.
Hmmm... A nobody saying nothing I care to hear.
If I cared, I'd be devastated.
Government office attracts the power-mad, yet it's people who just want to be left alone to live life on their own terms who are considered dangerous.
Spambot Zapper
Posts: 12914
Joined: Thu Sep 06, 2007 3:32 pm
Location: What used to be Great Britain.
People like him should not be allowed to breathe American air. I'm sure the air in China would suit them better.
From his weapons on the open road no man should step one pace away, you don't know for certain when you're out on the road when you might have need of your spear.
Havamal ( Viking collection of common sense )
Moderator
Posts: 25114
Joined: Mon Sep 17, 2007 7:10 pm
Location: South Carolina, USA
Contact: