...probably an NRA member, too.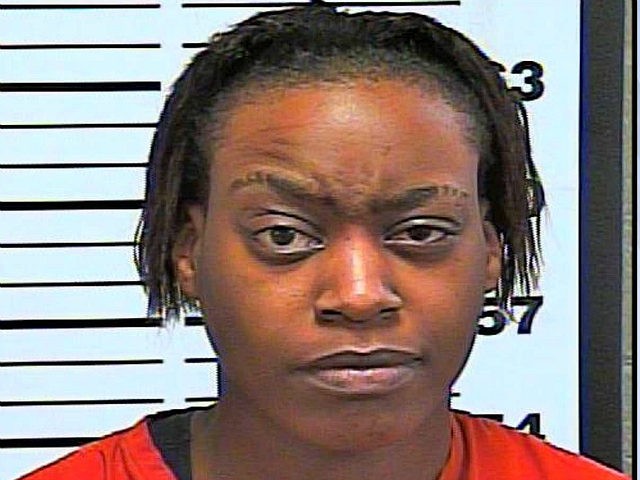 She goes and
Shoots a McDonald's employee
, and that sure isn't the kind of thing an inclusive, tolerant, kind, and socially contributing Obama supporter or Hillary supporter would do...!
Dressing up in blackface doesn't fool us, lady
....we know you're a 'conservative', and a big Trump supporter, even though you left your MAGA hat at home.