Forum rules
Welcome to the Leverguns.Com General Discussions Forum. This is a high-class place so act respectable. We discuss most anything here other than politics... politely.

Please post political post in the new Politics forum.
Levergunner 3.0
Posts: 889
Joined: Sat Sep 29, 2007 1:46 pm
Just made a deal on this 1943 made JG anschutz Germania in 22lr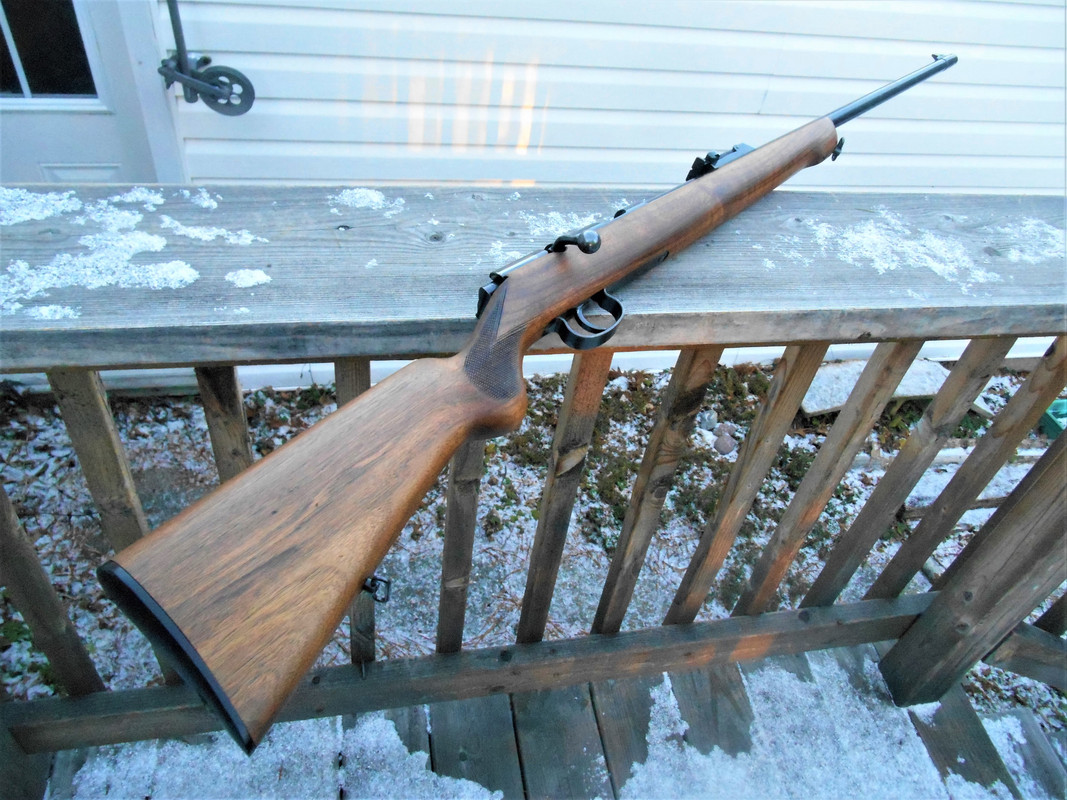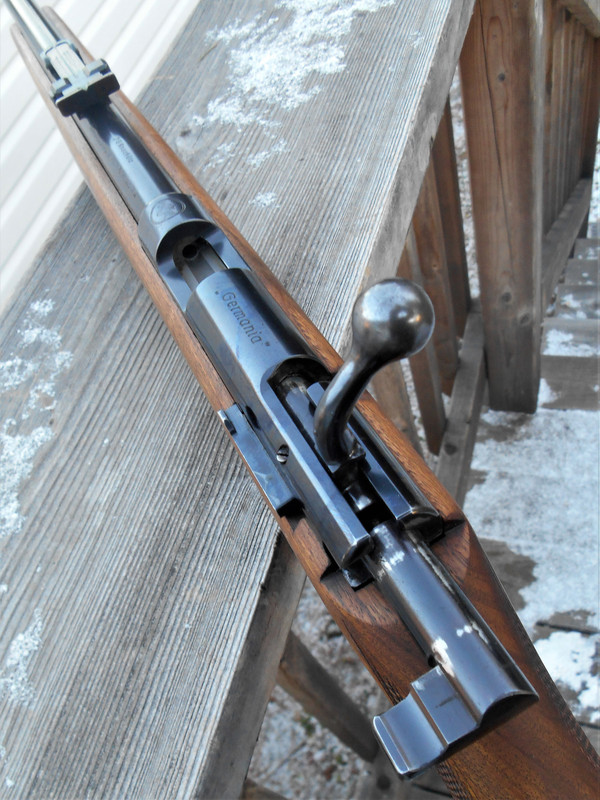 Webservant
Posts: 2712
Joined: Fri Mar 30, 2007 8:12 am
Location: The Center of God's Grace
Contact:
Lovely rifle. I'd no idea that they were doing sporting rifles at that stage of the war. I've wanted an Anschutz sporter most of my life, due to my uncle having one back in the day. I've got the Winchester 67 that my cousin carried, but have yet to track down an affordable Anschutz.
Levergunner 3.0
Posts: 889
Joined: Sat Sep 29, 2007 1:46 pm
I think the guy I bought it from has the date wrong it has the eagle with the N proof Mark so I m thinking it s closer to 1940-41
Levergunner 2.0
Posts: 344
Joined: Fri Oct 16, 2020 2:56 pm
Location: San Antonio, Texas
I love bolt action .22s with military style sights. Very nice.
.
Very nice. Clean.
Government office attracts the power-mad, yet it's people who just want to be left alone to live life on their own terms who are considered dangerous.